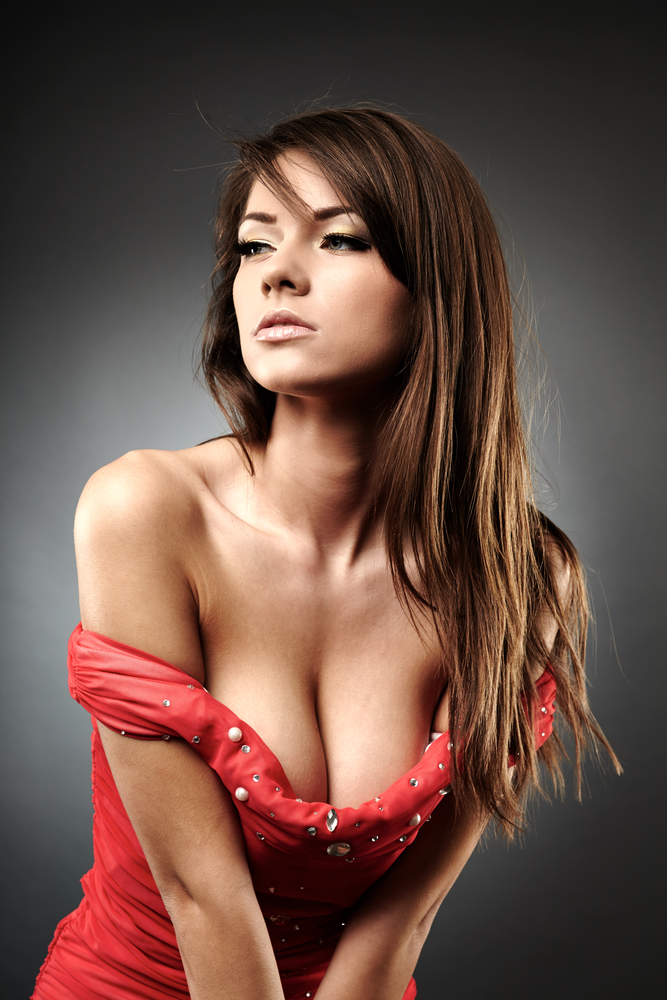 Breast lifts, also known as mastopexies, have significantly increased in "popularity" over the last decade and a half. In fact their rate of increase is double that of breast augmentation procedures.
This statistic, however, is somewhat misleading.
Why?
Because it is not a procedure that a woman would chose unless it were absolutely necessary, particularly in situations where a breast enlargement is also desired. If given the choice between just undergoing a breast augmentation with its small incision versus a mastopexy with implants, a procedure associated with far more lengthy incisions (and, ultimately, scars), women would chose the former every day of the week for quite obvious reasons if the results otherwise would be the same.
But they are not.
Only in the most minor cases of breast drooping is it possible to have a breast enlargement without undergoing a concurrent mastopexy and still have an acceptable postoperative breast shape.
If the needed lift is not performed at the same time as the breast augmentation, the results will be abnormal, often bizarre shaped breasts that may also hang significantly off the implants (when the implants are placed behind the muscle).
An even worse solution and one that a very high percentage of non-plastic surgeons who perform cosmetic breast surgery chose is to place grotesquely large implants above the muscle, hoping to take up the skin slack. Unfortunately, what ends up happening is that the substantial weight of these beach ball shaped and sized breast implants causes the breast skin to stretch out, becoming problematically thin and sagging at an accelerated rate down the abdomen. This gives a "ball in the sock" appearance.
Not pretty!
And, a very difficult and costly problem to try to fix.
So, if you are one of an increasing number of women who will need a breast lift in order to address drooping, make sure that you consult with a reputable and talented board certified plastic surgeon who performs a lot of these procedures and obtains nice outcomes.
For more information on breast lifts, breast augmentations or on any other plastic surgery procedure that I perform, please call my office at 480-451-3000.
Steven H. Turkeltaub, M.D. P.C.
Scottsdale and Phoenix, Arizona