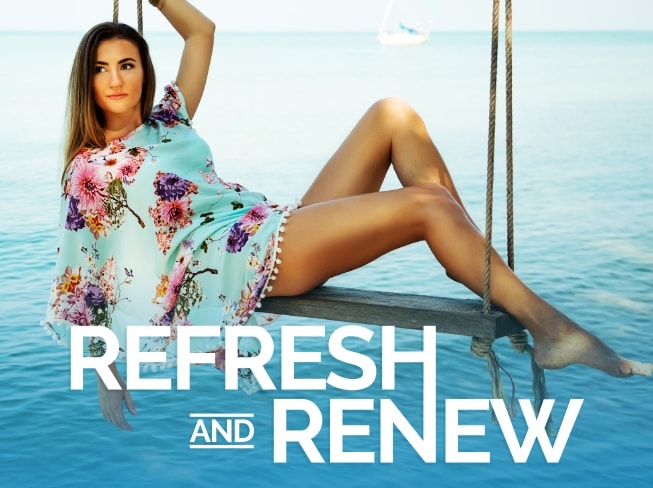 With the new year upon us and spring right around the corner, it truly is a season for transformation and renewal. With hundreds of dollars off Breast Augmentation, Tummy Tuck Surgery and Gynecomastia Treatment, you can achieve a refreshed and revitalized appearance that you're proud to put on display, all without breaking the bank. Take advantage of these great specials while they last!
$200 off Breast Augmentation*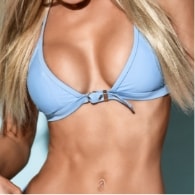 Breast Augmentation can be customized to enhance the size, shape and/or symmetry of your breasts, helping you achieve an ideal fit in whatever you wish to wear. With this special, we'll take an additional $200 off our Breast Augmentation fee—which is already reasonably priced. Combine that with a complimentary consultation and treatment doesn't have to break the bank!
I Want This
$350 Off Tummy Tuck Surgery*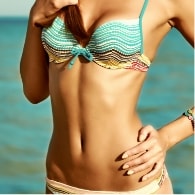 A Tummy Tuck can tighten loose abdominal musculature and remove hanging skin and excess fat, helping you attain a flatter, firmer figure and enhanced confidence. With this special, we'll take an additional $350 off our already economical Abdominoplasty fee. Plus, your consultation is free, allowing you to enjoy maximum savings
I Want This
$300 Off Gynecomastia Treatment*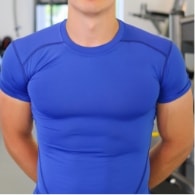 Tired of being self-conscious about taking off your shirt or wearing tight-fitting clothing due to enlarged male breasts? Perhaps now is the right time to pursue Gynecomastia Surgery to help you obtain a more masculine-contoured chest and feel better about yourself and your body. We can help make this a reality for you by offering an additional $300 off our already very reasonable Male Breast Reduction surgical fee. And, your consultation is absolutely free!
I Want This
*Surgery must be scheduled by May 31st, 2023
Contact Us