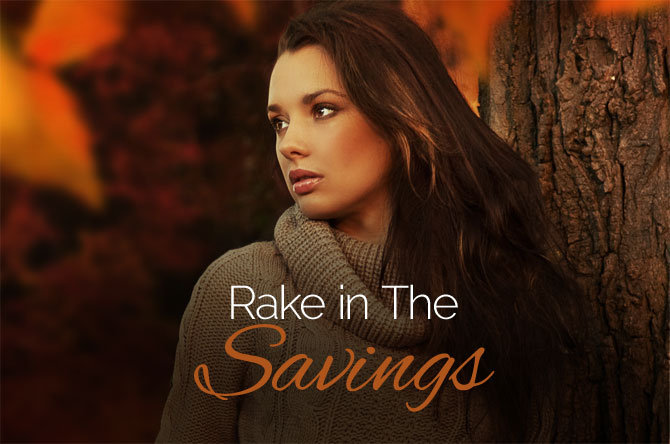 Forget the leaves and rake in something better this fall—savings on plastic surgery with Dr. Turkeltaub! With hundreds of dollars off Gynecomastia Treatment, Liposuction and Facelift Surgery, you can can achieve an improved appearance and enhanced self-confidence, all without breaking the bank. Take advantage of these great specials while they last!
$200 Off Gynecomastia Treatment*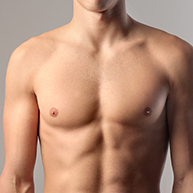 Did you spend the summer being self-conscious about taking off your shirt or wearing tight-fitting clothing due to enlarged male breasts? Perhaps now it's time to pursue Gynecomastia Surgery to help you obtain a more masculine-contoured chest and feel better about yourself and your body. We can help make this a reality for you by offering an additional $200 off our already very reasonable Male Breast Reduction surgical fee. And, your consultation is absolutely free!
I Want This
$400 Off Facelift Surgery*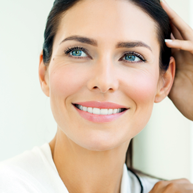 Cooler weather may mean putting on more layers of clothing, but your face is often still exposed. Turn this into a positive by looking as young and vibrant as you feel with Facelift Surgery. Through this special offer, we'll take $400 off our normal Facelift Surgery fee—which is already reasonably priced. Combine that with a complimentary consultation and enjoy maximum savings!
I Want This
$300 Off Liposuction in 2 or More Areas*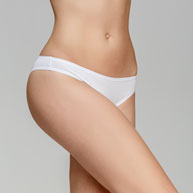 Excess fat rarely accumulates in just one region of the body—but now you can use this to your advantage! With this limited-time offer, Dr. Turkeltaub is taking $300 off liposuction when you receive treatment in two areas or more. This includes the abdomen, hips, thighs, back, neck and virtually any other region that remains resistant to diet and exercise. As a bonus, your consultation will also be free, further increasing your savings on our already reasonable liposuction pricing.
I Want This
*Surgery must be booked before November 30th, 2018.
Contact Us