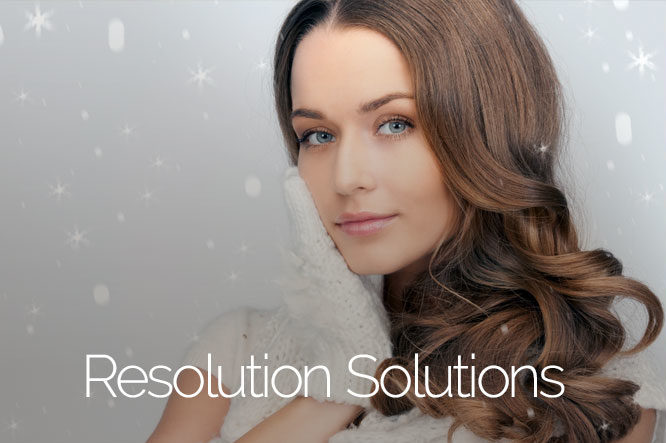 Did your New Year Resolutions include improving the appearance of your figure? If so, we've got you covered! With hundreds of dollars off Gynecomastia Surgery, Abdominoplasty and Facelift, you can save big on treatments that'll help you look and feel your best while taking advantage of the ideal recovery environment—winter. Don't miss out on these excellent specials while they last!
$250 Off Gynecomastia Surgery*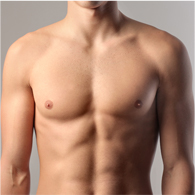 Tired of being self-conscious about taking off your shirt or wearing tight-fitting clothing due to enlarged male breasts? Perhaps now it's time to consider Gynecomastia Surgery to help you obtain a more masculine-contoured chest and feel better about yourself and your body. We can help make this a reality for you by offering an additional $250 off our already reasonable Male Breast Reduction pricing. And, your consultation is completely complimentary!
I Want This
$400 Off Abdominoplasty*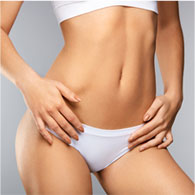 Colder weather means more clothes and less of you showing, creating the perfect opportunity to inconspicuously conceal any signs or side effects of surgery until they have resolved. If you've been considering an Abdominoplasty to help you attain a flatter, fimer midsection, now may be the perfect opportunity to pursue treatment so that you're ready to show off your new physique when the warmer months arrive. Right now we're offering an additional $400 off our already very reasonable Tummy Tuck surgical fee—plus, your consultation is absolutely free!
I Want This
$500 Off Facelift Surgery*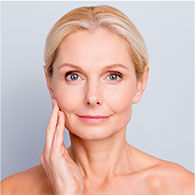 The face and upper neck tend to remain exposed most of the year—and the winter is no exception. Turn this into a positive by looking as young and vibrant as you feel with Facelift Surgery. Through this special offer, we'll take $500 off our normal Facelift Surgery fee, which is already reasonably priced. Combine that with a complimentary consultation and enjoy maximum savings!
I Want This
*Surgery must be booked before March 30th, 2020.
Contact Us