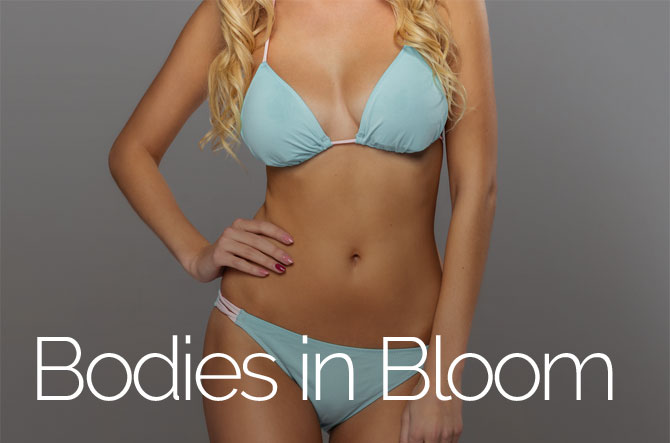 Spring is a season of rejuvenation and renewal—but don't let nature have all the fun or steal the show! With hundreds of dollars off Gynecomastia Treatment, Breast Lift with Implants and Arm Lift Surgery, you can achieve an improved and revitalized appearance that you're proud to put on display, all without breaking the bank. Take advantage of these great specials while they last!
$200 Off Gynecomastia Treatment*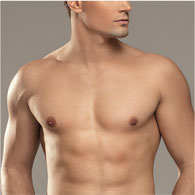 Tired of being self-conscious about taking off your shirt or wearing tight-fitting clothing due to enlarged male breasts? Perhaps now it's time to pursue Gynecomastia Surgery to help you obtain a more masculine-contoured chest and feel better about yourself and your body. We can help make this a reality for you by offering an additional $200 off our already very reasonable Male Breast Reduction surgical fee. And, your consultation is absolutely free!
I Want This
$300 Off a Breast Lift with Implants*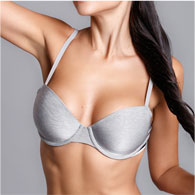 Don't shy away from wearing the top or swimsuit of your dreams as the weather starts to heat up. A Breast Lift with Implants (Augmentation-Mastopexy) can be customized to treat breast drooping while simultaneously enhancing the size, shape and symmetry of your breasts, helping you achieve an ideal fit and appearance in whatever you wish to wear. With this special, we'll take an additional $300 off our Augmentation-Mastopexy fee—which is already reasonably priced. Combine that with a complimentary consultation and enjoy maximum savings!
I Want This
$200 Off Arm Lift Surgery*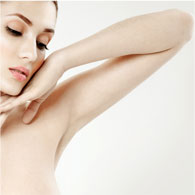 Warmer spring weather means less clothes and more of you showing—no more loose fitting, bulky sleeves that can conceal not so toned arms. Fortunately, Arm Lift Surgery (Brachioplasty) can remove excess, hanging skin and localized fat to reveal a leaner, more sculpted upper arm aesthetic. Through this offer, you'll get $200 off our already reasonably priced Brachioplasty procedure, enabling you to achieve an improved arm contour at an excellent rate. As a bonus, your consultation will also be free, further increasing your savings.
I Want This
*Surgery must be booked by May 15th, 2019 and performed by June 12th, 2019.
Contact Us