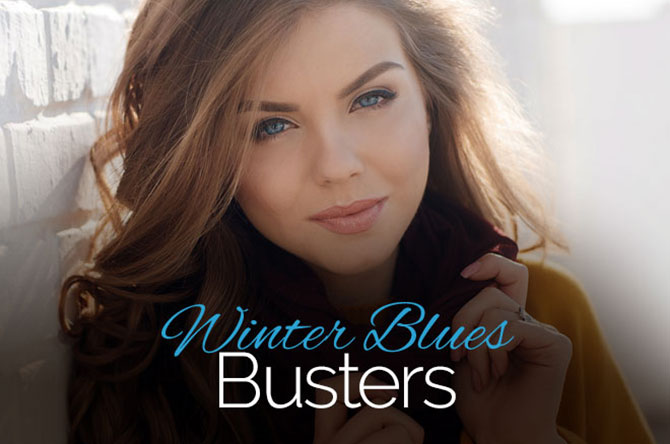 Shorter days, colder temperatures and less vitamin D from the sun may lead some people to come down with a case of the winter blues… but not you! With hundreds of dollars off Laser Skin Resurfacing, Abdominoplasty and Breast Augmentation, you can save big on treatments that'll help you look and feel your best while taking advantage of the ideal recovery environment—winter. Don't miss out on these great specials while they last!
$200 Off CO2 Laser Facial Skin Resurfacing*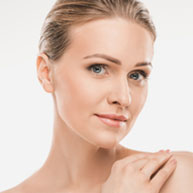 Did you know that minimizing sun exposure for a period of time after laser skin treatment is critical to maximizing results? Consequently, there's no better season than winter to receive CO2 Laser Facial Skin Resurfacing! Through this offer, you'll get $200 off our already reasonably priced CO2 laser treatment, enabling you to achieve smoother skin and a more youthful complexion at an excellent rate. As a bonus, your consultation will also be free, further increasing your savings.
I Want This
$200 Off Abdominoplasty*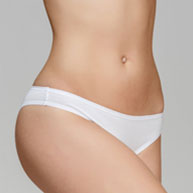 Cooler weather means more clothes and less of you showing, creating the perfect opportunity to inconspicuously conceal any signs or side effects of surgery until they have resolved. Perhaps now it's time to pursue that Tummy Tuck you've been considering to help you look and feel better about yourself and your body. We can help make this a reality for you by offering an additional $200 off our already very reasonable Tummy Tuck surgical fee. Plus, your consultation is absolutely free!
I Want This
$200 Off Breast Augmentation*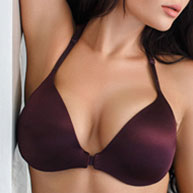 Swimsuits and sundresses may not be on your mind at the moment, but that doesn't mean the Breast Augmentation you've been contemplating should wait. Swelling and incision lines take time to diminish, and receiving Breast Implants now can help ensure you are able to fully enjoy your results when the warmer months arrive. With this special, we'll take an additional $200 off our Breast Augmentation fee—which is already reasonably priced. Combine that with a complimentary consultation and treatment doesn't have to break the bank!
I Want This
* Treatment must be booked before February 28th, 2019.
Contact Us