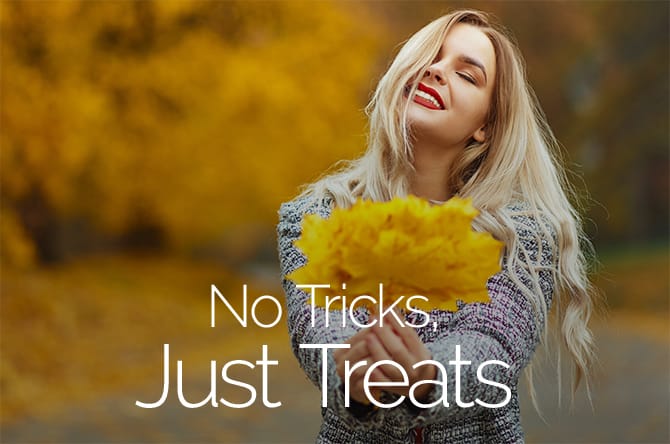 Unlike many others this time of year, Dr. Turkeltaub never deals with tricks—only treats. With hundreds of dollars off Breast Augmentation, Liposuction and Breast Lift Surgery, you can achieve an enhanced appearance and improved self-confidence, all without breaking the bank. Treat yourself with these great specials while they last!
$250 Off Breast Augmentation*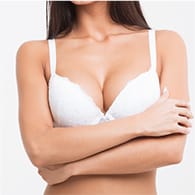 Cooler weather may mean putting on more layers of clothing, but that doesn't mean the Breast Augmentation you've been contemplating should wait. Swelling and incision lines take time to diminish, and getting Breast Implants now can help ensure you're able to fully enjoy your results when the warmer months return. With this special, we'll take an additional $250 off our Breast Augmentation fee—which is already reasonably priced. Combine that with a complimentary consultation and treatment can be quite affordable!
I Want This
$250 Off Liposuction*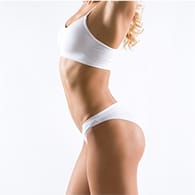 Despite eating well and maintaining a regular workout routine, some areas of the body don't respond to traditional toning efforts the way we'd like them to. With this limited-time offer, Dr. Turkeltaub is taking $250 off liposuction to remove excess fat and achieve a leaner, more sculpted contour in the abdomen, hips, thighs, back, neck and/or virtually any other region that remains resistant to diet and exercise. As a bonus, your consultation will also be free, further increasing your savings on our already competitive liposuction pricing.
I Want This
$250 Off Breast Lift Surgery*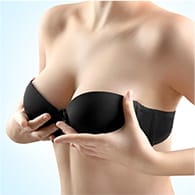 Whether brought on by pregnancy and breastfeeding, weight changes, genetics or simply the natural process of aging, breast sagging is one of the top aesthetic concerns reported by women. Fortunately, a Breast Lift (Mastopexy) can be an excellent option for resolving breast drooping while enhancing the position, shape and symmetry of the breasts with natural-looking results. We can help make this treatment a reality for you by offering an additional $250 off our already moderately priced Breast Lift surgical fee. And, your consultation is absolutely free!
I Want This
*Surgery must be booked by December 1st, 2019 and performed by January 15th, 2020.
Contact Us