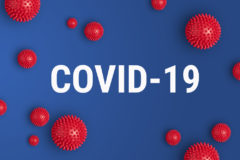 Because of the rapidly accelerating severity of the coronavirus pandemic and our concerns for the safety of our patients and staff along with government mandates, as of March 23, 2020 we will ONLY be seeing emergent and semi-emergent patients on a very restricted schedule. This includes our patients in their early postoperative period and those being seen for cancer treatment such as skin cancers and immediate breast reconstruction.
Unfortunately, we will not be able to see those individuals seeking cosmetic surgery or for the evaluation and treatment of non-emergent problems that can wait a few months. Some examples of these issues include breast reduction surgery, transgender top surgery, removal of lipomas, scar treatment, Botox® injections and Juvederm® treatments.
You are welcome to contact our office and leave your name and number so that we can contact you and schedule your consultation once we are able to resume these services.
Our new patient appointment hours will be on Mondays and Thursdays from 9:00 a.m. to 1:00 p.m. We will, however, be open to take calls on Mondays through Fridays from 9:00 a.m. to 1:00 p.m.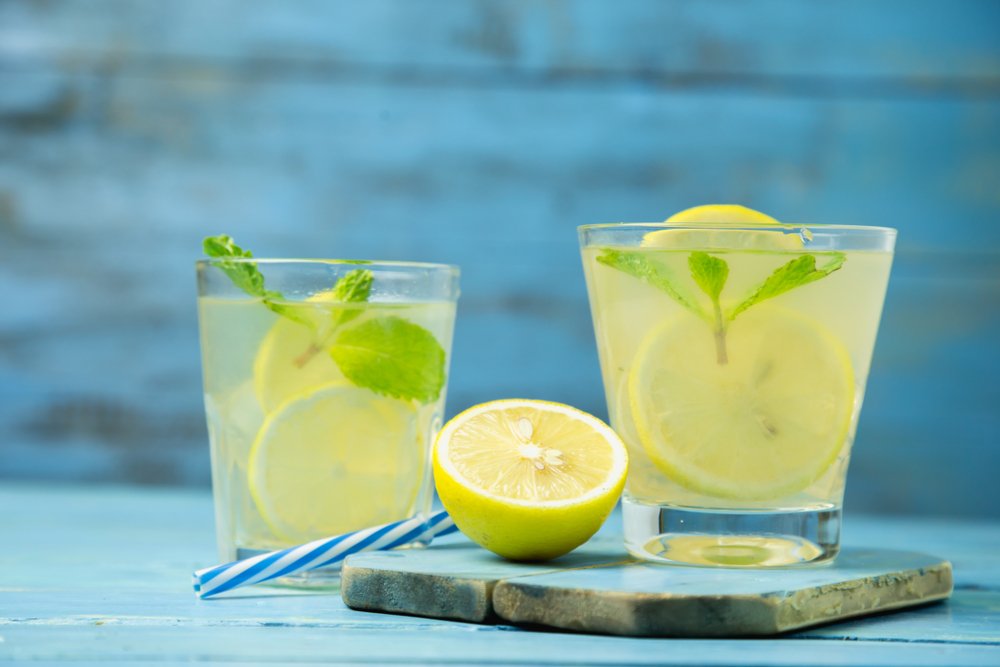 Sometimes when life gives you lemons, you have to think positively and, therefore, make lemonade.
That is exactly what we are doing.
Within approximately the next two weeks, we will be offering "virtual consultations" which will allow you to have an evaluation online for a variety of issues without having to expose yourself to coronavirus risks – and do so in the comfort and privacy of your own home or apartment. This will be available for specific cosmetic and insurance related procedures.
Stay tuned for upcoming details.
If you have any questions, you can call our office at (480) 451-3000 or contact us by email.