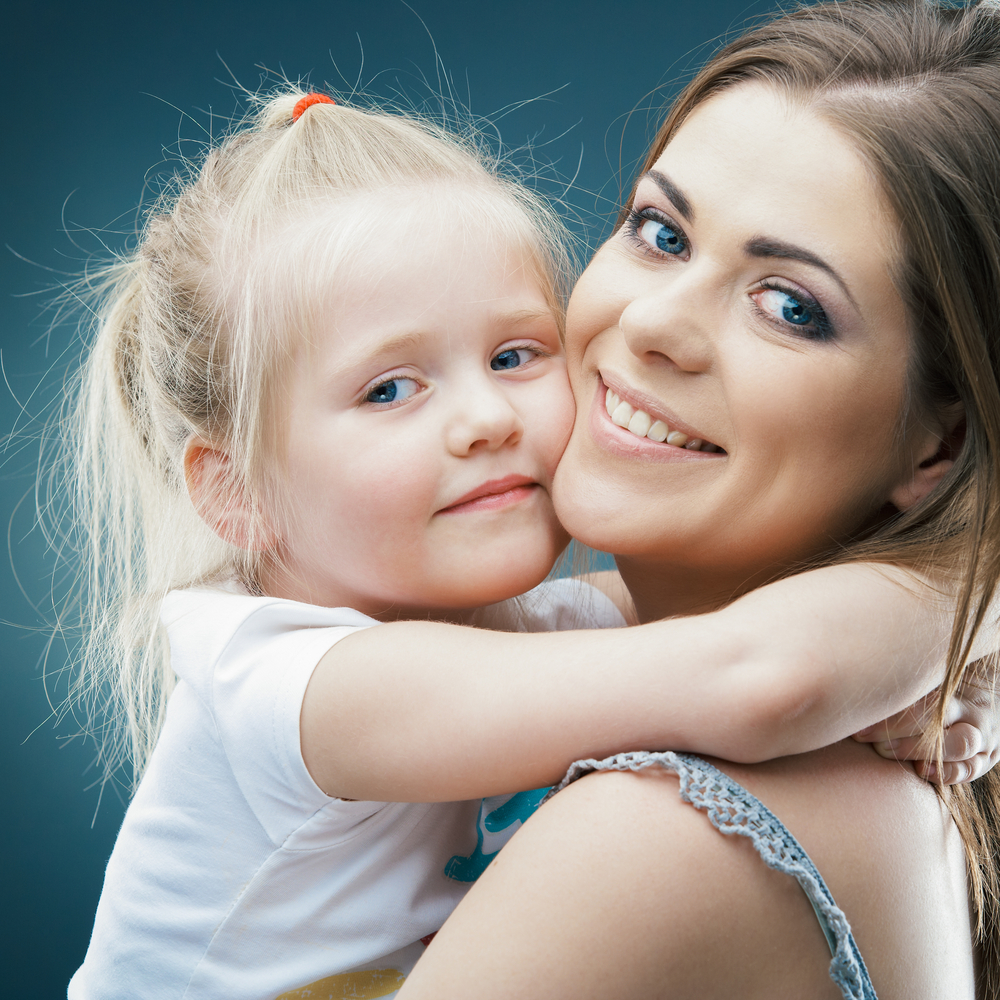 Over the last several years you might have heard the term "mommy makeover" quite a bit, particularly if you have been searching the internet for information on improving the appearance of your body – and you have already been pregnant. You may be wondering what a mommy makeover is exactly and whether it is a procedure that could help you.
Well, you're in luck as I can clarify this for you!
A mommy makeover is not single procedure but actually a combination of different procedures that are individually chosen in order to help a woman, who has had children, regain much of her pre-pregnancy figure and maybe even more. The stress and rigors of pregnancy as well as breast feeding can take a major toll on one's breasts, abdomen, fat deposition and overall body shape. Even with strict dieting and working out aggressively in order to improve one's appearance, these actions can achieve only so much. That's where the surgical options need to be considered.
A mommy makeover typically involves plastic surgery of both the breast and abdomen though procedures of other areas can also be performed at the same time. For the breasts, these procedures most often involve either a breast augmentation or a breast lift with or without implants though some women need and actually pursue a breast reduction. The abdominal surgery usually consists either of a full tummy tuck or a mini tummy tuck. Often, liposuction is added as well. Some other less common procedures that are occasionally selected include a blepharoplasty, rhinoplasty and labiaplasty.
If you are dissatisfied with the appearance of your breasts and abdomen AND could benefit from plastic surgery enhancement of both of these areas AND are relatively healthy, then it would usually make total sense (in most situations) to have a mommy makeover. Of course, you would need the expert advice of a board certified plastic surgeon to help make that determination.
The major advantages of undergoing these procedures in one longer surgical session, that is, as part of a "mommy makeover" versus having the same procedures performed at two or more separate settings spaced apart include:
having your "makeover" completed immediately as compared to having to wait a much longer period of time in order to experience the same outcome
needing only one period of recuperation from surgery versus two or more (as you are recuperating concurrently as compared to additively)
if you work, it means less total time needed off from work
the total cost usually is significantly less when done as one longer surgical session as compared to two or more shorter ones
So, if you are unhappy with your post-pregnancy body and want to look a WHOLE lot better, then a personalized mommy makeover may be just the approach for you!
For more information on mommy makeovers, breast augmentation surgery, tummy tucks or for any other cosmetic procedure that I perform, you can call my office at 480-451-3000.
Steven H. Turkeltaub, M.D. P.C.
Scottsdale and Phoenix, Arizona