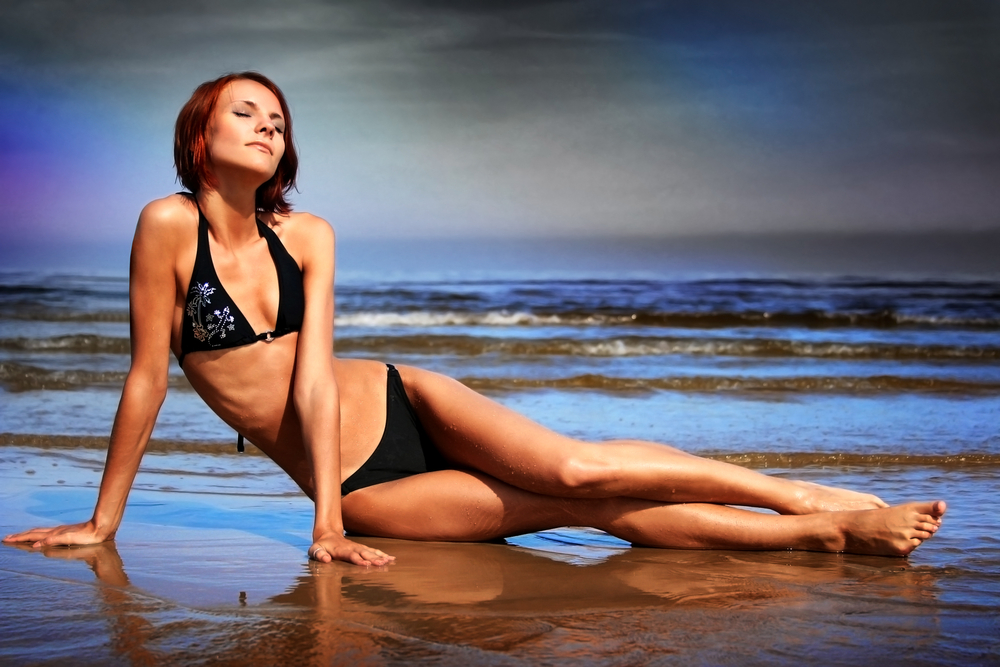 Though cosmetic surgery procedures have been considered mainstream for years and have achieved a high level of popularity in this country, some are still of the opinion that in many ways, these procedures are somewhat frivolous or superficial in nature. A study just published in the April 2012 edition of Plastic and Reconstructive Surgery provides new insight of the effects of two common cosmetic procedures, liposuction and tummy tucks, on the psyche of patients and the effects on the quality of life. It seems that beauty is more than skin deep.
This clinical study assessed the quality of life and other consequences in a total of 360 patients, 85% of which were women, who underwent liposuction and/or an abdominoplasty. Of these, 60 percent had liposuction alone, 35 percent a combination of liposuction and abdominoplasty and the remainder, a tummy tuck solely. Thirty percent of these patients also had other procedures performed concurrently such as breast augmentation and eyelid surgery.
The findings of this research revealed a remarkably high level of satisfaction with these procedures and their positive impact on self-esteem and quality of life. Of those who underwent liposuction alone, 93.5% of patients would do it all over again if faced with the same decision; 97.3% would recommend liposuction to others. For those patients who underwent an abdominoplasty alone or with liposuction (lipoabdominoplasty), these numbers were even higher – at 97.1% and 99.3%, respectively.
In the patients who just had liposuction, 82.6% stated that they had an increase of self-esteem. For those individuals who had a tummy tuck as well as liposuction, this number was an astounding 91.4%, with 76.4% noting an increase in the quality of their life. Furthermore, 91% stated that they were now motivated to stay in good shape with almost 62% actually reporting weight loss after their surgery.
There are a lot of numbers here but they clearly reveal the overwhelmingly positive impact that liposuction and tummy tucks have on not only physical beauty but also on mental well-being and quality of life. Taking this one step further, the study further undermines the misguided notion that cosmetic surgery is a frivolous endeavor or desire of superficial people.
For more information on tummy tucks, liposuction or for any other plastic surgery procedure that I perform, please call my office at 480-451-3000.
Steven H. Turkeltaub, M.D. P.C.
Scottsdale and Phoenix, Arizona