Belotero Balance®


Belotero Balance® is a hyaluronic acid dermal filler available from Dr. Steven Turkeltaub that can be used in the treatment of facial lines, creases and wrinkles and for the plumping and sculpting of volume depleted areas. Though it contains the same material that is in both Juvederm® and Restylane® and, therefore, can be used in the same areas, it does have a clear advantage over them: a thinner, softer consistency. As a result, it can be used far more successfully and precisely in the treatment of fine lines such as near the corners of the eyes (crow's feet) and those of the lips ("smoker's lips" – a major area of concern for many women).
Another area where it may provide a nice alternative to both Juvederm® and Restylane® is for lip augmentation. Whereas lips enhanced with Juvederm®, and to a lesser extent, Restylane®, tend to be a little stiff or firm, those enlarged with Belotero Balance® feel and even look softer.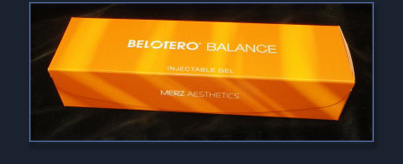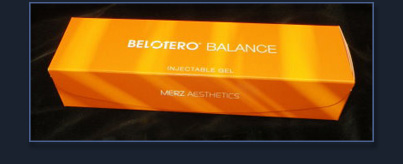 Other than these differences, one should have a similar post-injection experience and course with Belotero Balance® as with Juvederm® and Restylane®, including the duration of its effect – which is around 6 to 9 months – though this can be less or more. It can also be used concurrently with these or other dermal fillers like Radiesse®, as well as with BOTOX® Cosmetic.
Contact Dr. Steven Turkeltaub
If you would like more information on how Belotero Balance® can help you attain your goals, or if you would like to schedule a consultation to talk more about this procedure, please contact Dr. Steven Turkeltaub today.