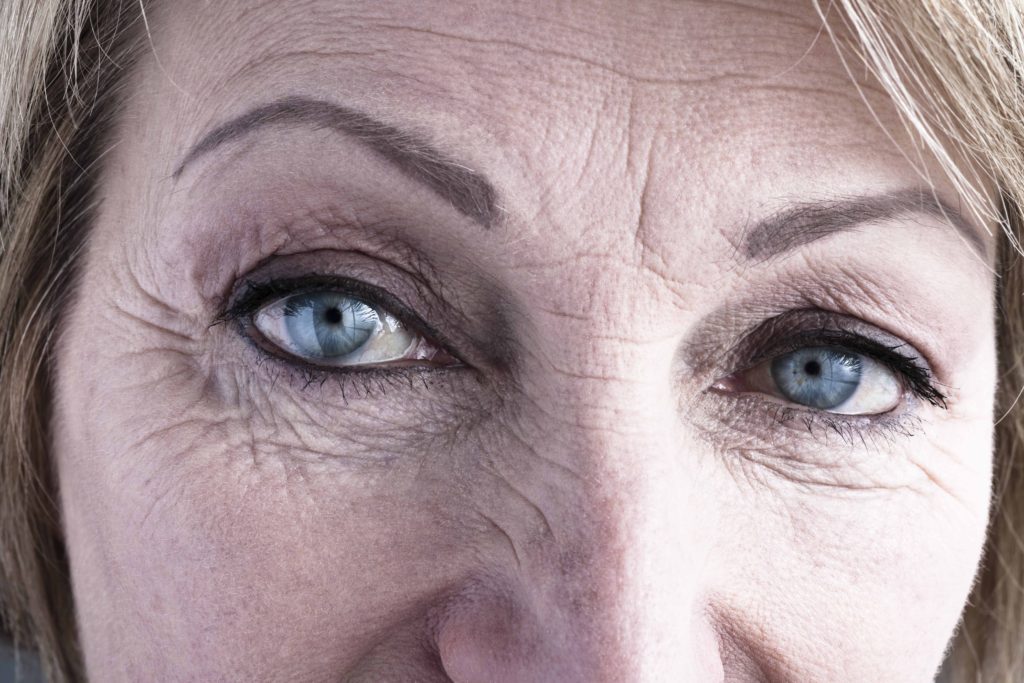 For the treatment of extensive facial wrinkles, advanced sun damage, marked loss of facial skin elasticity and diffuse pigmentation irregularities, there are virtually no therapeutic options even now that can match the results that can be obtained with the CO2 laser. Having used it since it was introduced more than 25 years ago, I still find that it can provide phenomenal outcomes in appropriately selected individuals. It is a high tech modality that allows for precision, predictability and treatments that are customized to each patient's needs yet it still has a high margin of safety when used by a highly experienced plastic surgeon.
There are many other lasers available for facial skin rejuvenation as well as skin care treatments offered by practitioners who claim that they can give you impressive results. They often can – up to a point, which most often is fairly limited. Unfortunately, they usually over-promise and under-deliver. For relatively minor to moderate issues these other treatments may be helpful.
It is important to realize what the CO2 laser can and cannot do. This is a very effective modality to qualitatively improve the appearance and intrinsic nature of the skin (as noted above). Though it can cause a very small amount of skin tightening, it is not a skin tightening procedure and clearly not a replacement or equal alternative to a face lift.
A facelift quantitatively addresses the face by removal of excess skin, repositioning of the aging and sagging tissues and adding volume when needed such as by fat injections. When combined with the CO2 laser in a global treatment plan, the ultimate facial rejuvenation results can be spectacular.
The following results from a 67 year old patient of mine are fairly representative of what can be obtained with the CO2 laser alone. She has not had any other facial cosmetic procedure like a facelift or eyelid surgery. These are results at six months.
If you are considering facial rejuvenation surgery like with the CO2 laser, a facelift or eyelid surgery, you can contact my office at (480) 451-3000 to schedule your complimentary consultation.
Steven H. Turkeltaub, M.D. P.C.
Scottsdale and Phoenix, Arizona