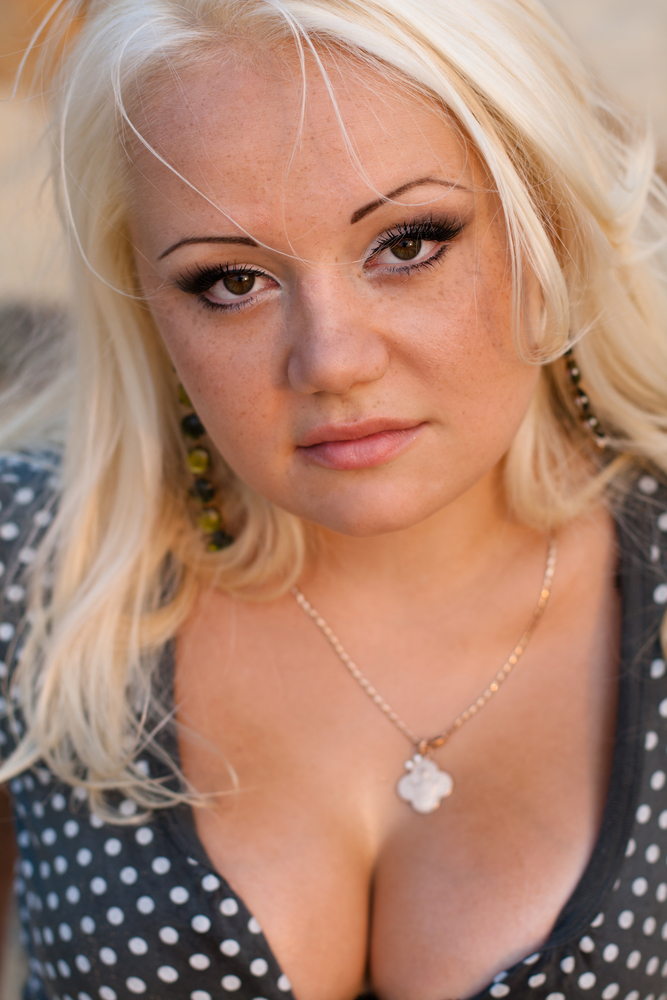 Breast reduction surgery, also known as a reduction mammoplasty, has become a very popular procedure that is used to reduce the size of markedly enlarged breasts that usually are associated with a variety of symptoms and problems. Common reasons that women pursue this surgery include breast, neck, back and shoulder pains, rashes, infections, difficulty and discomfort engaging in a multitude of physical activities related to the enlarged size of the breasts size, difficulty sleeping due to breast weight, embarrassing appearance and even difficulties in finding clothes that fit or are complimentary.
The results from breast reduction surgery are so positive and effective in accomplishing the sought after goals, that it is extremely rare that anyone regrets undergoing the procedure. In fact the biggest regret that women in their 40's and older share with me regarding their surgery is that they shouldn't have waited so long to have their breast reduction and should have had it much earlier in life. The impact of the results on their lives was just so profound.
Believe it or not, as happy as women are after breast augmentation surgery where around 94% would do it all again if given the option, this percentage is even higher with breast reduction patients. It's just that good!
There have been many studies published in the medical literature reporting and detailing this very beneficial outcome. A recent publication from the Dept. of Plastic Surgery at Ohio State University actually used a standardized and validated survey test to analyze and quantify the level and changes in satisfaction and well-being in women who underwent breast reduction surgery. Though it involved data from just 38 patients of one plastic surgeon's practice taken over a 16 month period of time, nevertheless, the information obtained is quite revealing.
Women were asked to anonymously fill out a standardized comprehensive breast related survey both prior to their breast reduction surgery and 6 weeks postoperatively that evaluated 4 categories. The data was then mathematically analyzed with all the findings determined to be statistically significant… and REVEALING.
The level of satisfaction relating to the appearance of their breasts rose from 19.8 before surgery to an astounding 82.6 after breast reduction surgery (on a scale of 0 – 100). Psychosocial well-being, which included self-confidence, confidence about one's body and attractiveness, rose from 40.5 before to 83.5 after.
Just as dramatically, sexual well-being skyrocketed from 39.5 to 78.2. This category included feelings of sexual confidence, attractiveness and sexiness unclothed.
Physical well-being, which related to symptoms such as neck, back and shoulder pain, went from 42.6 before to 81.2 afterwards. When asked of my own breast reduction patients over more than 25 years, virtually all have had either total or near total resolution of their physical symptoms.
The conclusive findings from this well documented and reproducible study add to an already overwhelming mountain of evidence and reports that strongly supports and illustrates the effectiveness of breast reduction surgery for symptomatic women with large breasts.
This is the rare paradox where less is proved to be more.
If you would like additional information on a breast reduction surgery or for any other plastic surgery procedure that I perform, you can call my office at 480-451-3000.
Steven H. Turkeltaub, M.D. P.C.
Scottsdale and Phoenix, Arizona