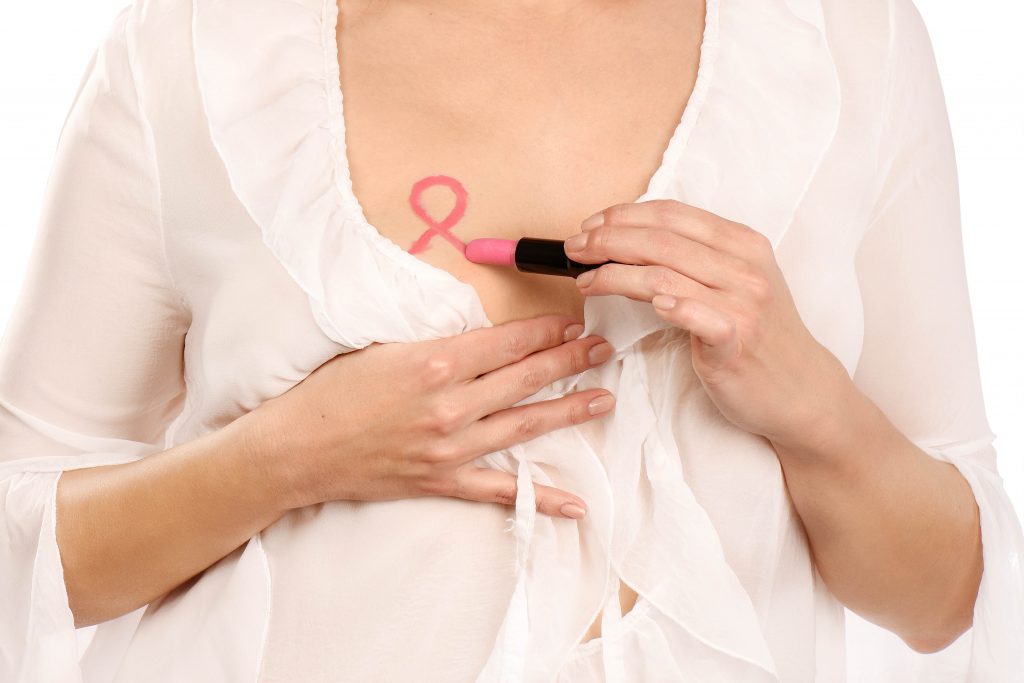 Breast reconstruction philosophies and techniques have evolved over time aided by major advances. The results have been remarkably improved outcomes that can provide women with more realistic and far better results than were obtainable years ago. These innovations also increase the number of options for each woman thus allowing for more precise, individualized and appropriate reconstructive plans.
One of these transformative additions has been the usage of fat in several facets of breast reconstruction. Fat grafting, also known as lipofilling, can be used for shaping, volume, contour correction and even increasing the projection of the reconstructed breast. It can also be employed to increase the ability to obtain closer symmetry of the two breasts both in unilateral and bilateral reconstructions.
Lipofilling is not just limited to the reconstructed breast. It can also be used in the "normal" breast and for the same reasons.
Despite the incredible utility of fat grafting and the remarkable results that can be obtained with its usage, there have been concerns for years about the theoretical possibility that the stem cells abundantly present in the injected fat could cause the malignant transformation of breast tissue in some women. Though this occurrence has not been observed, it was this safety concern in particular which stifled the usage of lipofilling for years ago. Furthermore, there had been no large scale reputable studies performed which could shed light on this subject one way or another.
Until now…
A very large, controlled study with retrospective analysis was done at The University of Texas – M.D. Anderson Cancer Center involving patients who had undergone partial or total mastectomies for breast cancer or breast cancer risk reduction which was followed by breast reconstruction that, at some point, utilized lipofilling. These groups were then compared to case matched controls during the same time period who did not have reconstruction or fat grafting.
Without going into all the minutiae of the study design, etc. the research findings were that fat grafting in the course of breast reconstruction did not increase the risk for either a recurrence of breast cancer or for the development of a second breast cancer. With statistically significant results, this large study unequivocally supports the safety of the usage of lipofilling in the course of breast reconstruction. It also confirms the conclusions of multiple anecdotal reports published in peer reviewed journals over the years.
This research finding regarding fat grafting is great news for women now and in the future who will be contemplating or undergoing breast reconstruction.
For more information on fat grafting/lipofilling, breast cancer reconstruction or on any other plastic surgery procedure that I perform or to schedule a consultation with me, please call my office at 480-451-3000.
Steven H. Turkeltaub, M.D. P.C.
Scottsdale and Phoenix, Arizona