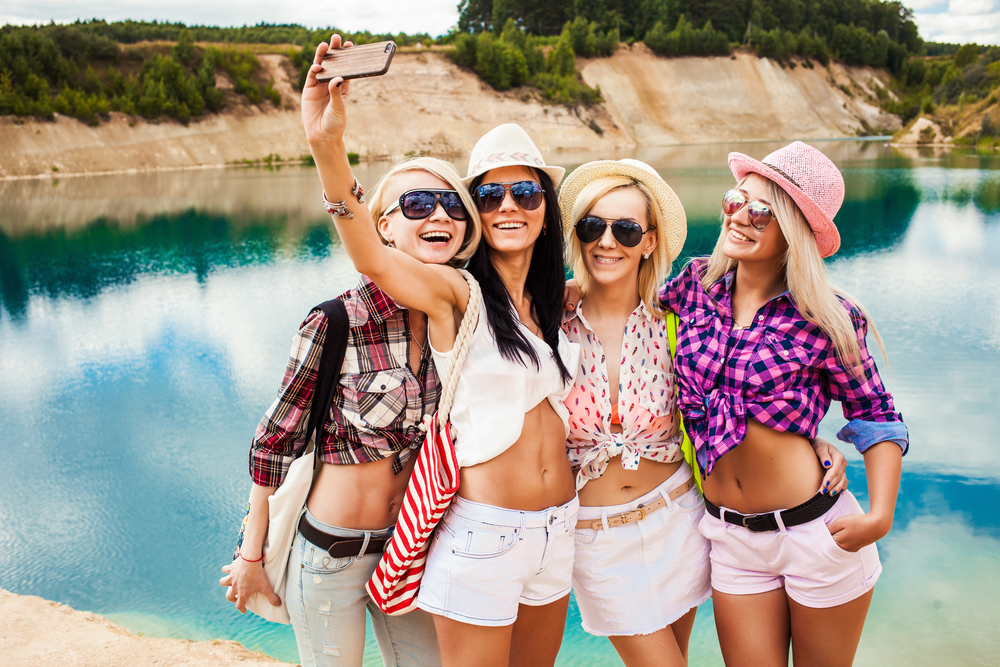 For aesthetic related issues, Botox® (formally called Botox® Cosmetic) used in the treatment of wrinkles and creases largely of the face and to a lesser extent, the neck. The most commonly treated areas on the face include the crow's feet, brow, forehead, the frown lines between the eyebrows (glabella) and the bunny lines on the nose.
Up until fairly recently, Botox® has been used almost exclusively by women and men in their 30's up to the 70's. With its predictable softening and effacement of wrinkles and creases, it gives one a softer, more youthful and even calmer appearance – quite desirable qualities.
Easy and without any downtime.
Now Millennials are seeking out Botox® and not generally for the treatment of wrinkles. Instead, they are considering it to be a way to prevent or slow down the formation of these wrinkles. By reducing the contraction of facial muscles used in expressions and other actions, there is less movement of the overlying skin that over time would result in lines and wrinkles.
This means that you would look better longer, everything else being equal. Of course, you should also take other actions as well including the regular usage of sunscreen and skin care products which can both improve the quality of your skin and slow down the appearance of aging.
What makes Botox® even more attractive for Millennials is that it is easy, it is not surgery, there is no down time and the cost is relatively affordable. Because it is being used for prevention rather than for treatment of wrinkles, the amount of Botox® needed is significantly less so the expense is less.
Millennials as a generation have earned a "reputation" for may be many things but when it comes to Botox®, they've definitely got it right.
If you would like more information on Botox® or any non-surgical means to improve your appearance, you can schedule a free consultation by calling 480-451-3000.
Steven H. Turkeltaub, M.D. P.C.
Scottsdale and Phoenix, Arizona