Specials
Incredible Special for the Breast Augmentation that You Have Always Wanted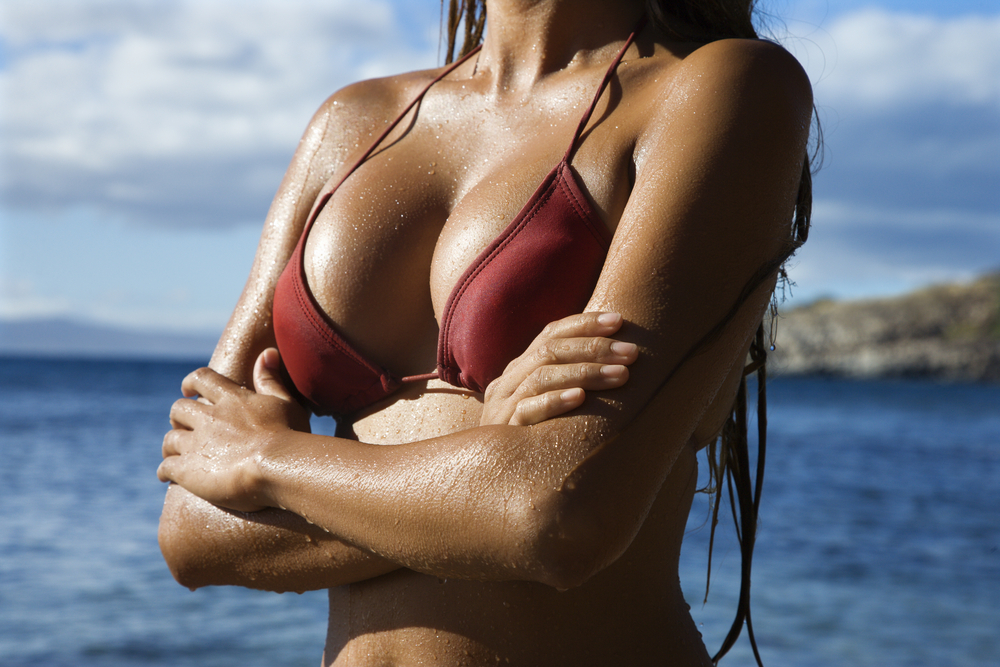 Have you been thinking for a long time now about having a Breast Augmentation and just haven't done anything yet?
Is it because of the cost or because you are concerned about spending hard-earned or saved money during this prolonged economically challenging time?
Maybe your dreams will come true sooner than you think!
"How is that? you ask.
I am offering you a Special for the Breast Augmentation surgery that you have been waiting for. This amounts to an additional 20% off my present surgeon's fee and nearly 40% off from that of just a few years ago.
You can save an additional hundreds of dollars for your breast augmentation and still have it performed by an experienced, aesthetically meticulous board certified plastic surgeon.
The approximate total cost for a Breast Augmentation during this special is $5370 and includes my surgical fee, FDA approved silicone breast implants, anesthesia by a board certified anesthesiologist and surgery at a fully certified outpatient center (Piper Surgery Center at Scottsdale Healthcare – Shea). For saline breast implants, the total cost would be around $4525.
For more information on this Special or to schedule your complimentary consultation with me, please call my office at 480-451-3000. For added convenience, you can request to be seen either in our Scottsdale or Glendale office.
Special on Belotero Balance® and Restylane® for the Treatment of Facial Lines, Wrinkles and Folds
Do you just hate some of those deeper creases of your face like around your mouth?
Are those wrinkles of your forehead or cheeks starting to get to you and make you look older than you really are?
Don't like those bothersome lines of your lips?
We may just have a great solution for you at a very special price at the Arizona Center for Aesthetic Plastic Surgery! Dr. Turkeltaub is making available the newest dermal filler, Belotero Balance®, which is specifically designed to help address those annoying and previously difficult to treat fine lines of the face including the crow's feet at the corner of the eyes and the vertical "smoker" lines of the lips.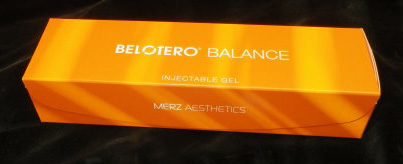 Like the other popular hyaluronic acid dermal fillers that we offer, Juvederm® and Restylane®, Belotero Balance® can also be used to treat the creases around the mouth and chin (nasolabial folds and "marionette" lines) as well as elsewhere. It's duration of effect is similar as well.
Mention this special and we will discount you $75 off the normal price of one syringe. Combine this with a syringe of Restylane® and you will get a total of $200 off the normal price.
If you don't need treatment of very fine wrinkles or just want to use Restylane®, we will make you the same offer: $75 off one syringe or a total of $200 off for two syringes of Resytlane®.
So why not look better now … and for LESS!
And unlike most Plastic Surgery centers in the Scottsdale and Phoenix area that have nurses or technicians do the injections, Dr. Turkeltaub personally does all the treatments on his patients and has done so for 25 years.
Sign Up for Our Newsletters & Promotions